Incompatible Species
EPISODE 4, REFUSAL, ALONG WITH SIDE STORY AN IRRATIONAL EXISTENCE, NOW AVAILABLE FREE!

Incompatible Species is an episodically-split story detailing the exploits of a specialized (read: self-glorifying) pest control unit. Despite the mismatched nature of each member and the world around them, what keeps them all together runs deeper than the surface.
Human life has experienced a prosperous boom worldwide. Living conditions are above the minimum on a much broader scale, previously unsolved cures are cropping up one by one, and surgical repair is as simple as spraying yourself with a specialized powder.
But, of course, there's always room for even the tiniest improvement. Especially when these critters that can mutate themselves at will are popping up in unexpected cracks. When that happens, someone has to do the grunt work. Spotting an opportunistic foothold, Lucius Godwin forms the Exterminators and gets to it with his… companions?

Stylish, expressive character art within a variety of locations
"Cutscene graphics" (CG) to capture the most important moments
Voice acting for all the major characters (everyone on this page and a few more!)
Extra side stories about the crew and those around them in their downtime.
Diverse cast mainly focused on LGBTQ characters, especially the mains

Incompatible Species is a kinetic novel undergoing development in Ren'Py, slated to have full and expressive character sprites, background art from lush bio-technological cityscapes to dingy offices, voice acting, and some fun short episodes on the side. Featured is the emotional kickball writing by Poxnixles and gorgeous artwork by Kaibuzetta. Scenes will be accompanied by tunes from the likes of Colorgeist, Leila "Woofle" Wilson, and Joe Aquaire.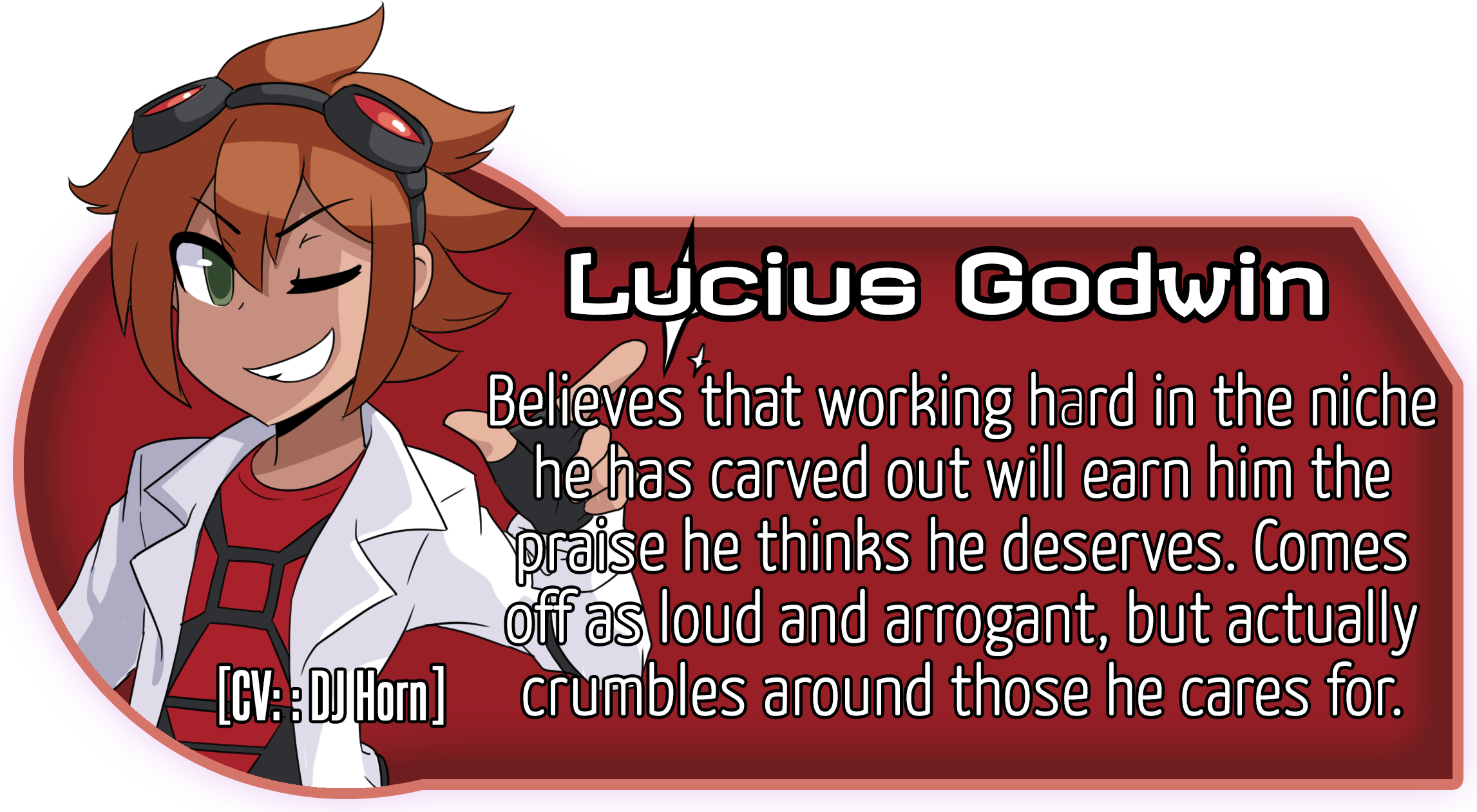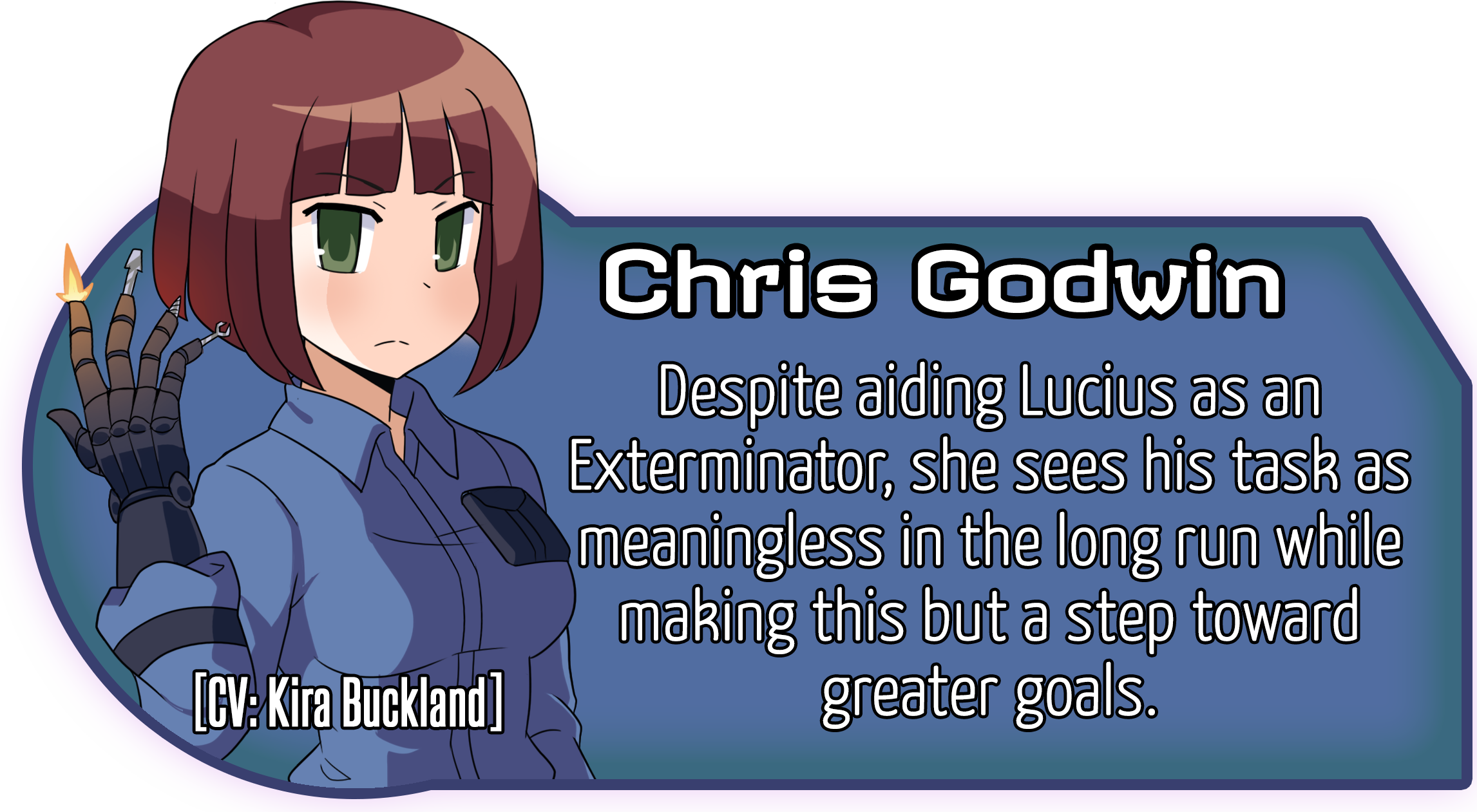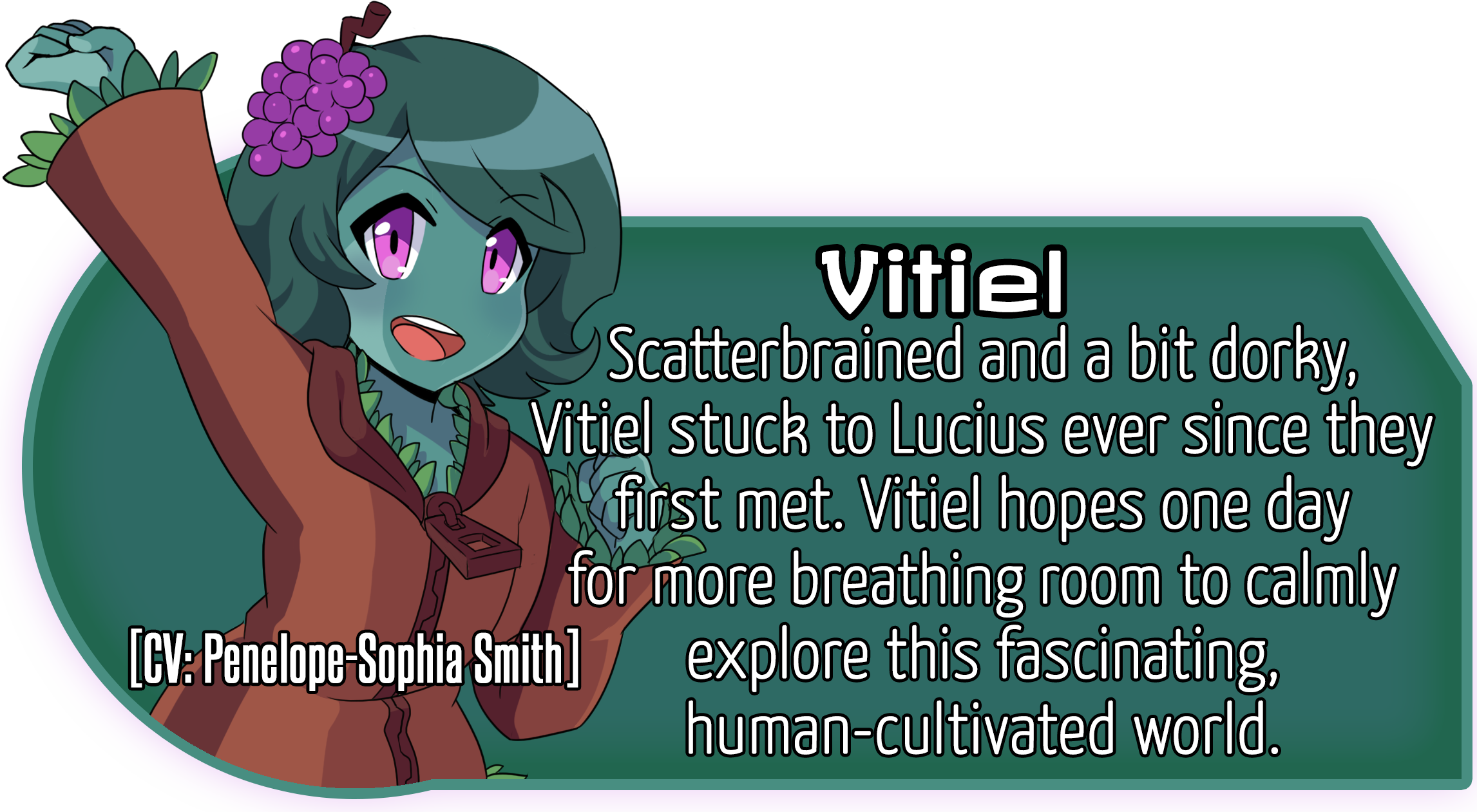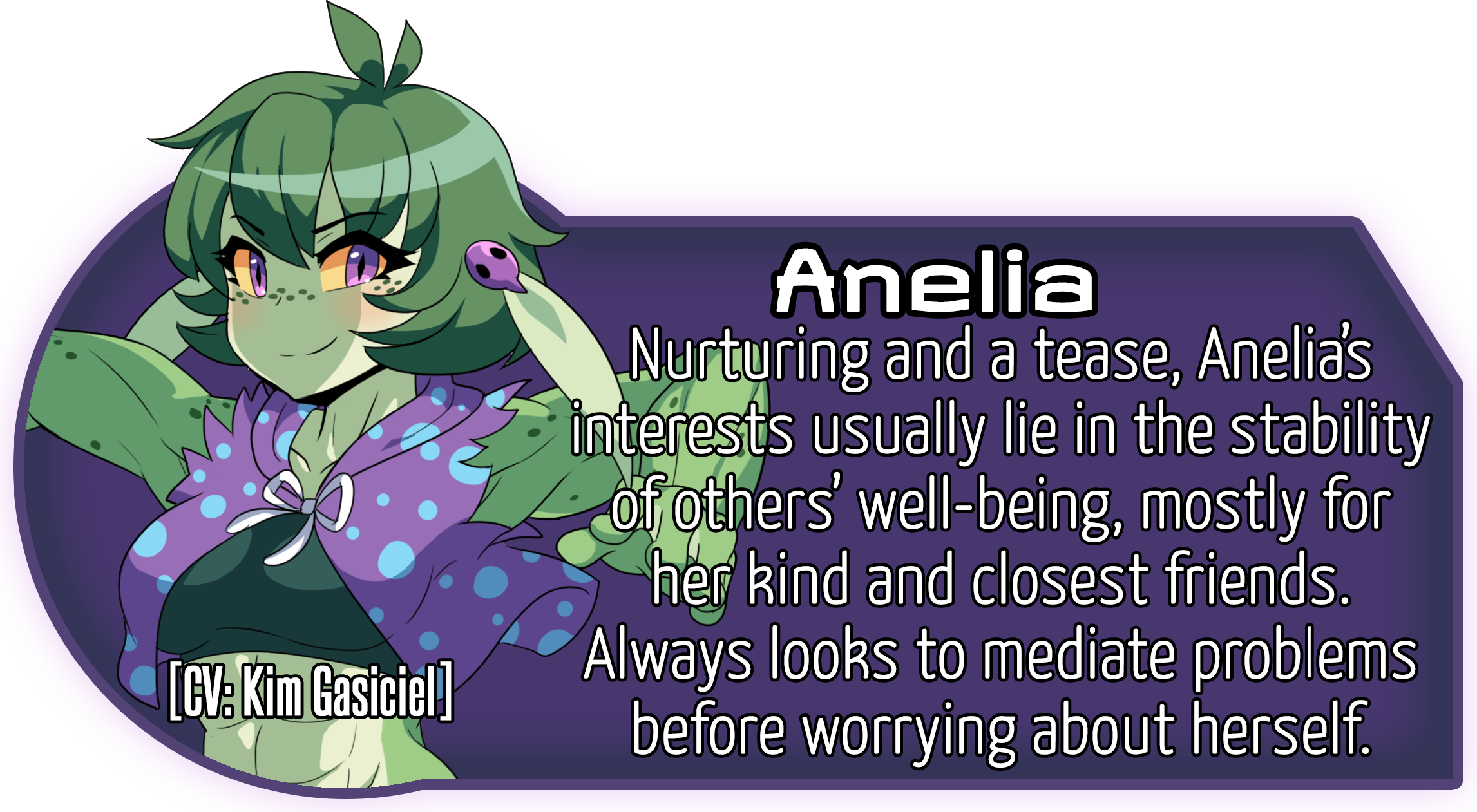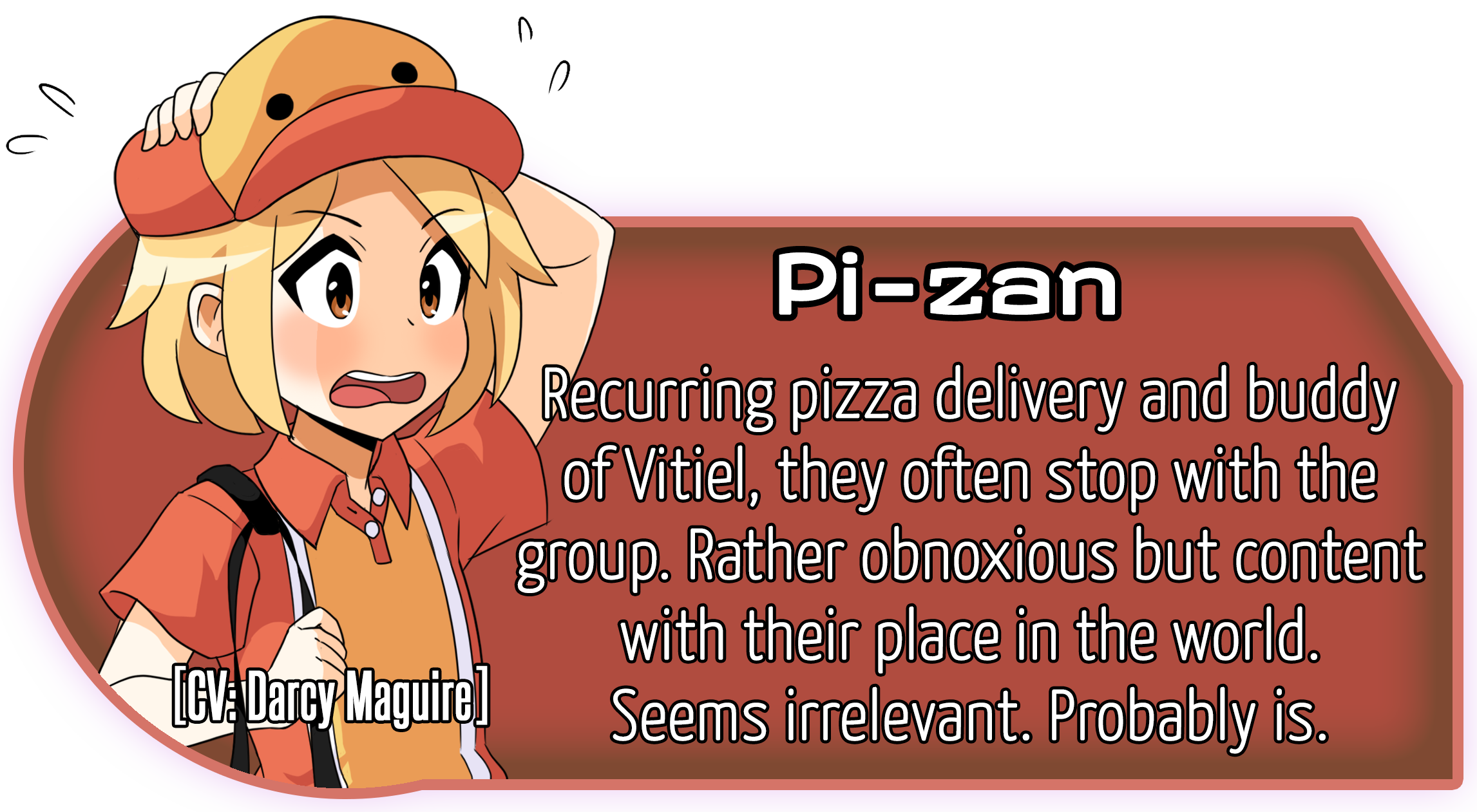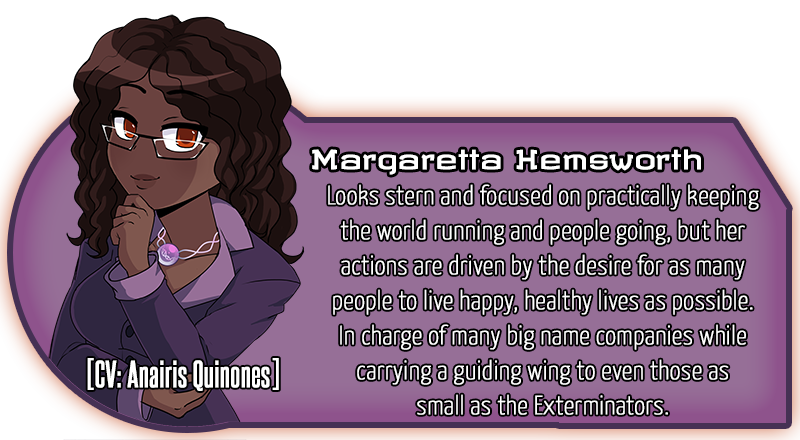 And more to come!

Credits:

Producer
Poxnixles
https://twitter.com/IncomSpe

Art
Kaibuzetta
https://twitter.com/Kaibuzetta
Kkoro
https://twitter.com/_Kkoro
Scarletify
https://twitter.com/Scarletify
Mono
https://twitter.com/AgentMonochrome
Shawna
https://twitter.com/oceanfruit
Snappy
https://twitter.com/sweatybird
Voiceover

Kira Buckland Chris Godwin
https://twitter.com/rinachan
DJ Horn Lucius Godwin
https://twitter.com/DJNOSTYLE
Penni Smith Vitiel
https://twitter.com/PenPhiVA
Kim Gasiciel Anelia
https://twitter.com/KimGasicielVO
Darcy Maguire-Wheelahan Pi-zan
https://twitter.com/LumisauVA
Anairis Quinones Margaretta Hemsworth
https://twitter.com/anairis_q
Nick Bean Klaus Triche
https://twitter.com/BeanMM

Colorgeist
https://twitter.com/colorghost
Leila "Woofle" Wilson
https://soundcloud.com/leila-wilson-woofle
Joe Aquiare
https://twitter.com/brainfoam_

Logo Art
Reikun
https://twitter.com/skyharborr/
Download
Click download now to get access to the following files:
IncomSpe-0.7.0r-pc.zip
516 MB
IncomSpe-0.7.0r-mac.zip
499 MB
Comments
Log in with itch.io to leave a comment.
I love the game but can you make a dating type one?
Hi! Currently there's no plans for it, but who knows what the future holds! Maybe after the main story is done and over with. Thank you for your interest!
Pi-Zan is the best person ever!